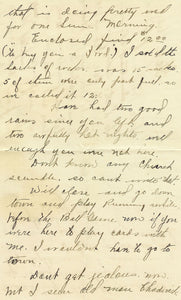 For those of you looking to mail a card to a pal, let us write a handwritten note for you and send it via Canada Post! Only available for canadian addresses.
See our selection of cards here:
When you check out, feel free to leave a note with your message. Or you can email us at whitney@girlonthewing.ca too!